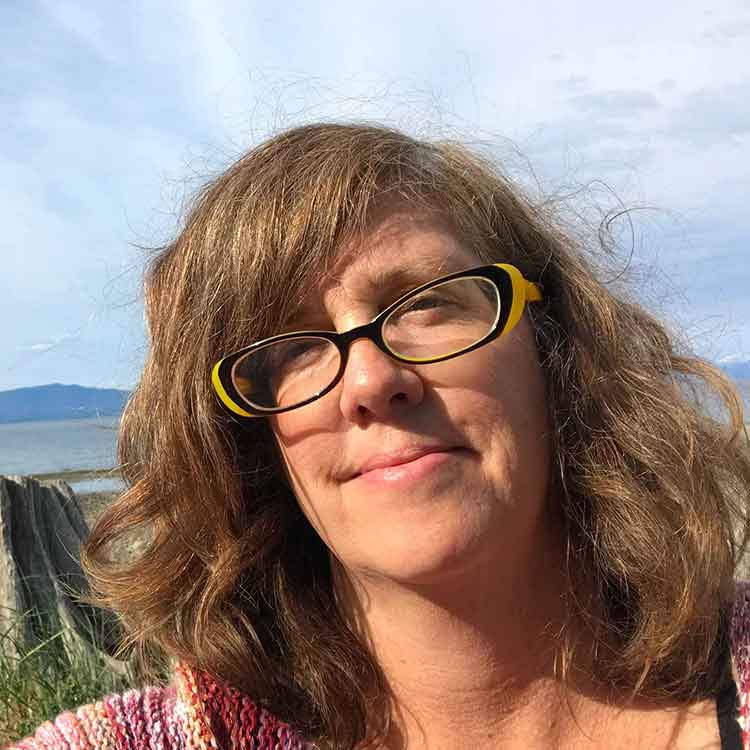 Jennifer Bain is a travel writer who wanders Canada and the world in search of quirk. She's a journalist who started her newspaper career covering breaking news, crime and courts, and then progressed to the kinder and gentler topics of food and travel.
Jennifer spent 18 years at Canada's biggest newspaper as travel editor, food editor and Saucy Lady columnist while writing Buffalo Girl Cooks Bison and the Toronto Star Cookbook: More Than 150 Diverse & Delicious Recipes Celebrating Ontario. Now she is now an award-winning travel freelancer who is writing 111 Places in Calgary That You Must Not Miss while tackling a fishing memoir/thesis for a Master of Fine Arts in Creative Nonfiction.
When she isn't on the road, Jennifer lives with her bison rancher husband and three kids in Toronto, and has a writing retreat on one of the "four corners of the Flat Earth" — Fogo Island in Newfoundland and Labrador.