Welcome to my new web site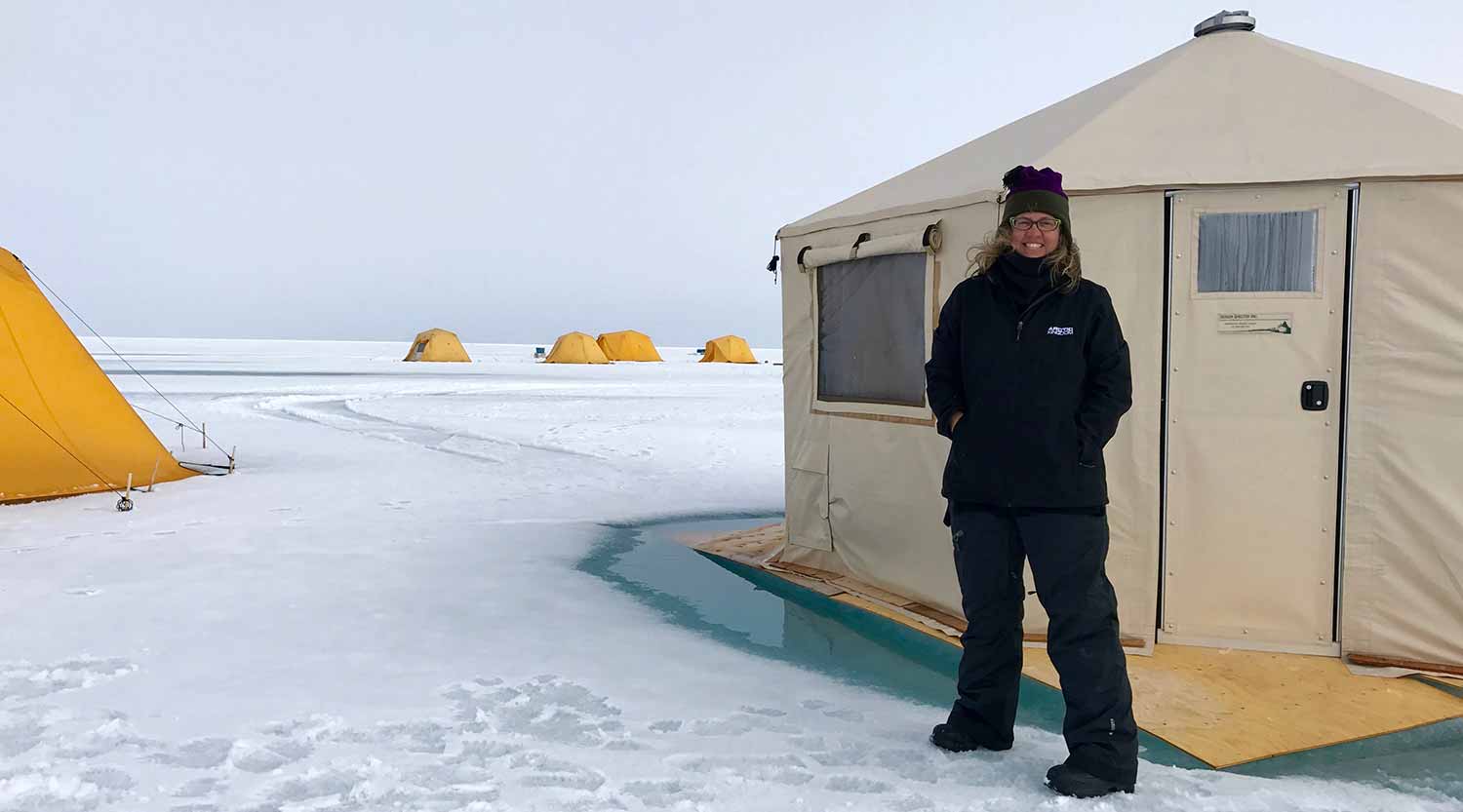 Come travel Canada and the world with me in search of quirk.
Where can you hunt Sasquatch and UFOs? Go to the edge of the ice floe to watch for narwhal? Take a walking polar bear safari? Gather for a spectacular viewing of thousands of mating garter snakes? Help rescue wayward baby puffins? Hike to one of the four corners of the supposedly flat Earth? Tour a decommissioned federal prison? Chase the aurora in a passenger jet? Feel like you're floating in the Dead Sea and exploring the wildlife-rich Galapagos Islands? Jump on a ferry and be in France in one hour?
Canada.
While I am a ridiculously patriotic traveller, I do occasionally use my passport to go to places like Cuba and Northern Ireland. I'm headed to Greenland this fall for the second time and then to Ethiopia for the first time.
Wherever I go, I try to work in a fishing trip. And, since I was a food writer in a former life, I'm always hunting for diverse and delicious things to eat. Like wild rice bannock with Saskatoon berry jam in Winnipeg, moose in St. John's and Tibetan momos here in my hometown of Toronto.
This is my fourth year travelling for a living and I've finally created a website to showcase my portfolio of magazine, newspaper and online stories, cookbooks and upcoming travel books, writing and photography awards, and travel plans.
Let's go explore this big, beautiful world.