Taking home five TMAC awards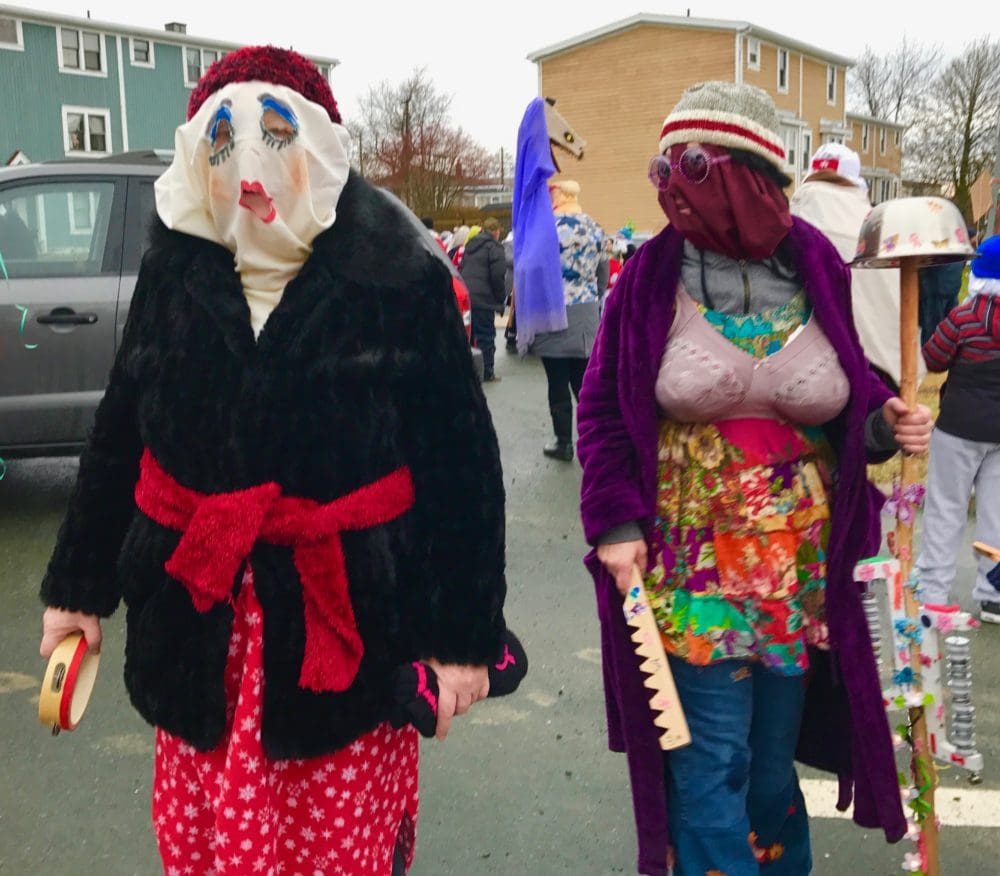 I'm an awards junkie. My OCD side loves the fussy way you have to put together entries — often cutting and pasting a story into a new document and stripping out your name and publication.
It's always a thrill to make a shortlist — and an honour to win.
This week I scooped up five awards from the Travel Media Association of Canada (TMAC). Not only is it great to win cash prizes (a staggering $1,850 haul), but it's always fun to revisit old stories and give them one last public push.
Here's what I wrote about.
Cuban cowboys and pig roasts
"Cuba's cowboy vibe" from the Toronto Star took top honours in the Best Family/Partner Feature category sponsored by the Chelsea Hotel. It's all about dragging my family to Cuba when I turned 50 and wanted to do something spectacular for my benchmark birthday.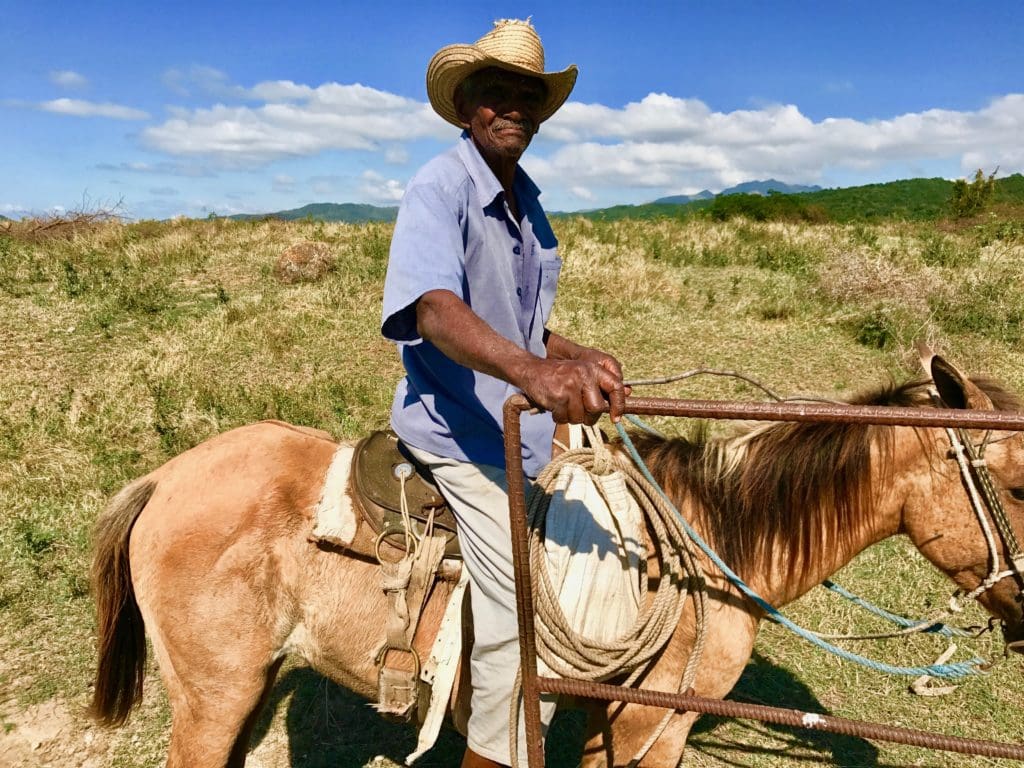 Sasquatch hunting
"Sasquatch hunting goes mainstream in small Canadian town" for the Daily Beast took second place for Best Adventure, Sport and Recreation Feature sponsored by Le Québec Maritime. This was my first story for the cheeky American website and I really love writing offbeat Canadiana for them.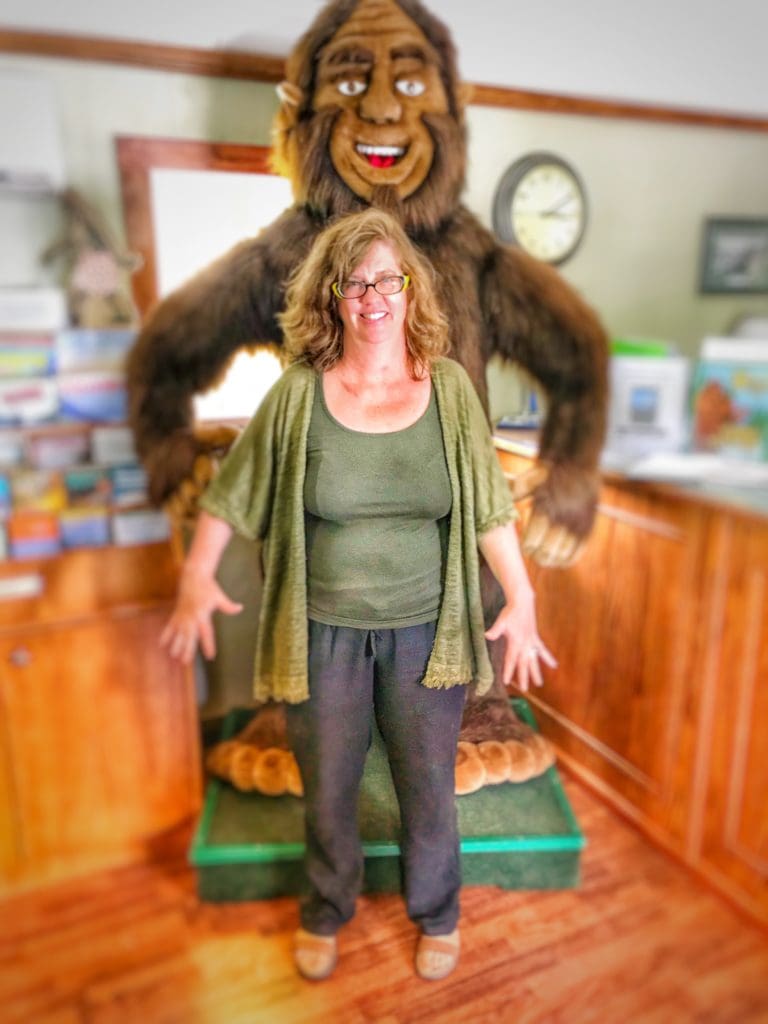 A secret war-time shipwreck disaster
"Newfoundland hospitality on steroids" for Saltscapes magazine (sorry, not online) took second place for Best Cultural/Historical Feature sponsored by Québec City Tourism. I loved this story about a town that helped save people from two war-time shipwrecks, that I visited twice and wrote two separate stories.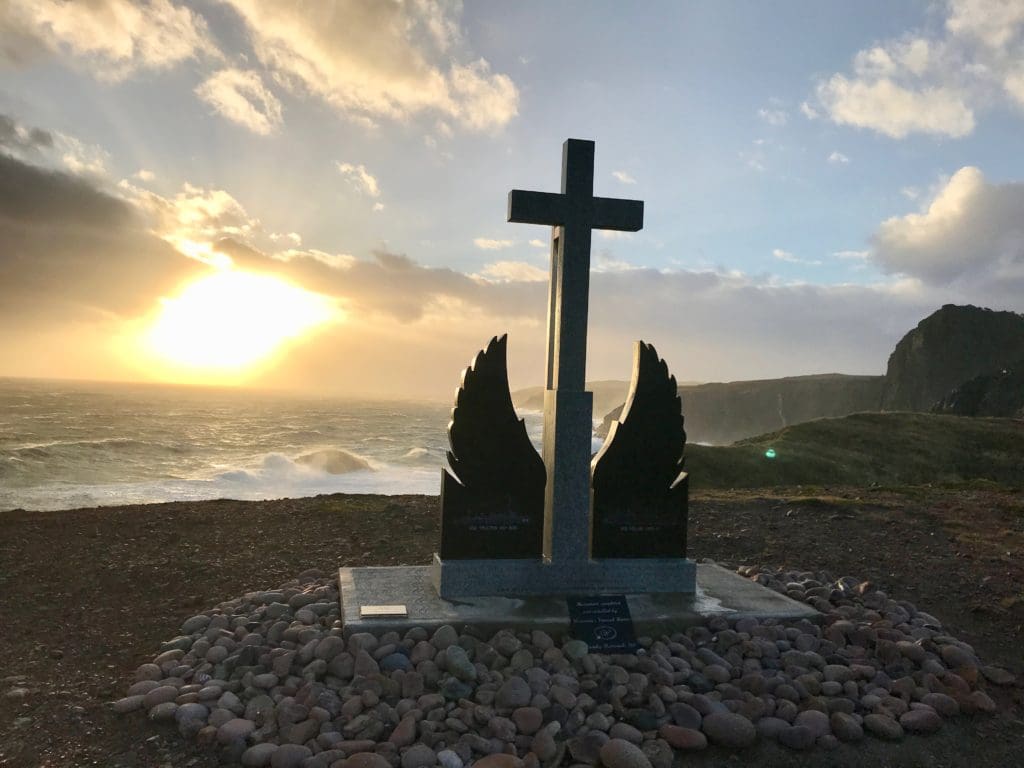 Mummers
"Mummer's the word" for the Toronto Star took second place for Best Spirit of Canada sponsored by Yukon Tourism. Not only was it my last trip as travel editor before taking a leave of absence that morphed into a buyout, it's one of my lifetime favourite stories. It's all about a Christmas tradition that once involved disguises and house visits and now culminates in a parade in St. John's.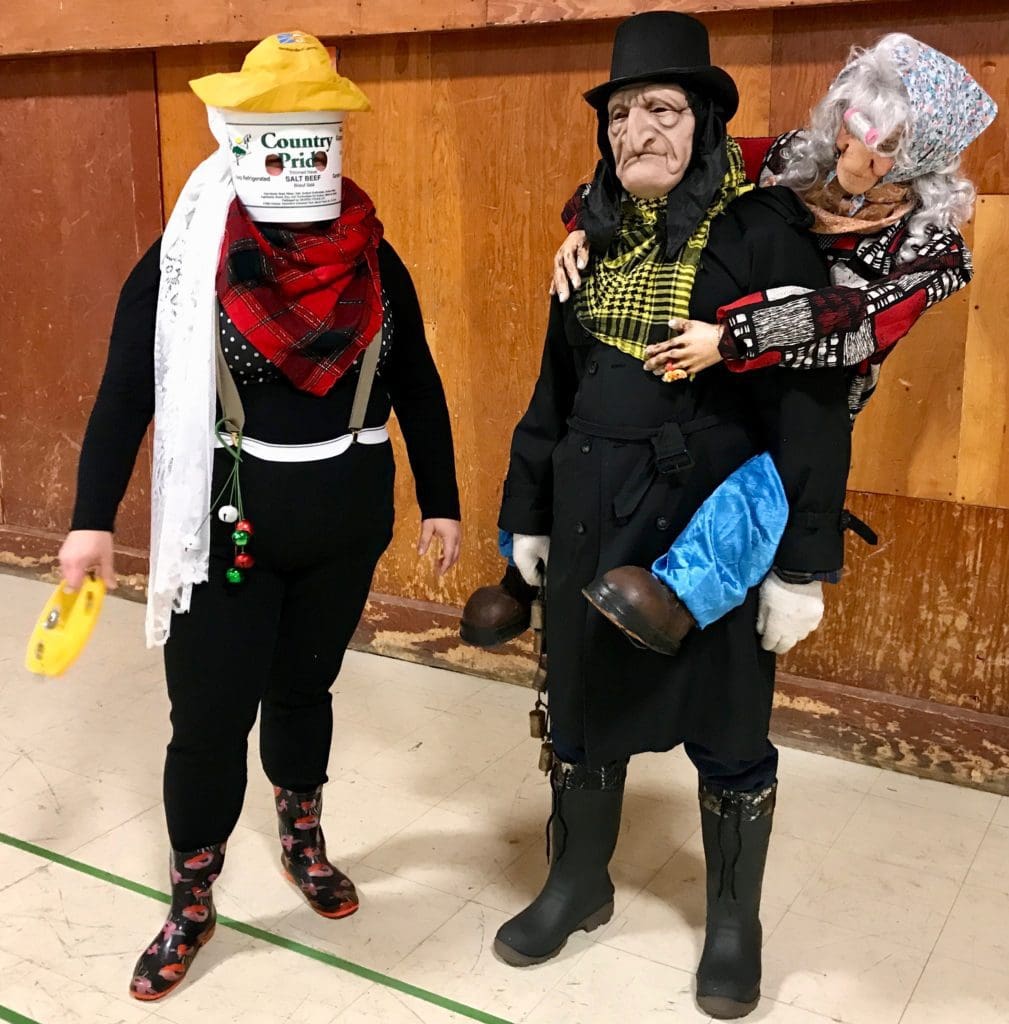 Swimming with salmon
"How to swim with salmon" took third for Best Outdoors, Wildlife or Environmental/Responsible Tourism Feature sponsored by Destination British Columbia. This New Brunswick experience almost didn't happen — I had to change my flight and stay an extra night to get this one done.