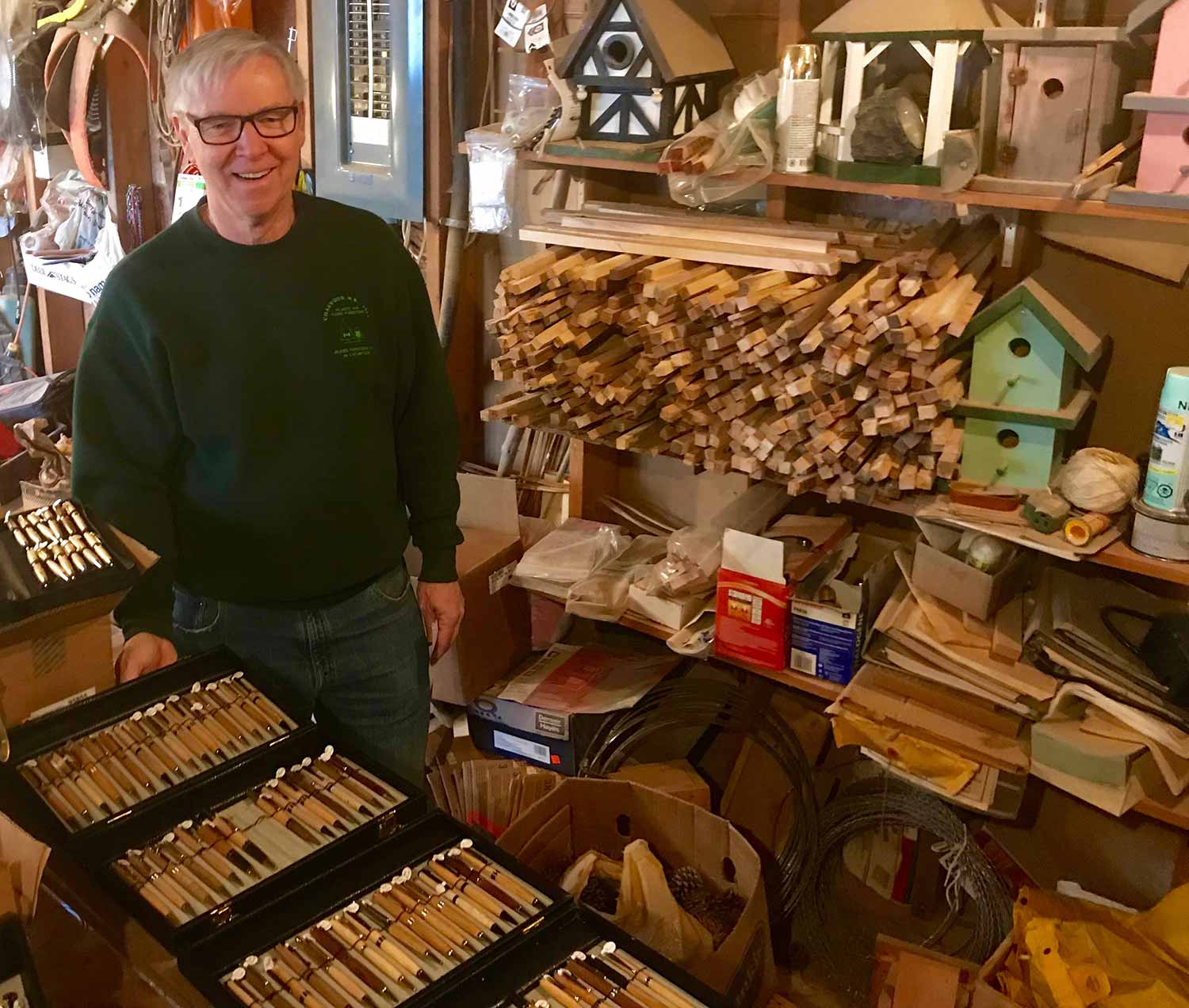 Kilmuir, PEI—Sid Watts ushers us into the basement workshop where he lovingly creates one of Prince Edward Island's most exclusive souvenirs — pens from the forest. His wife is upstairs cooking an early Saturday supper and their home isn't actually open to the public, but we've called ahead asking nicely to buy a couple of pens and show our kids how pens are made.
How are pens made? It's not something I had ever thought about until I was in the Old North Head Postoffice on Grand Manan Island last year getting pizza and local crafts and spotted PEI wood pens for something like $50 a pop. It didn't make sense to splurge in New Brunswick — and without getting the full story from the craftsman — but now my family is visiting friends on Prince Edward Island who happen to live 15 minutes from Watts Tree Farm.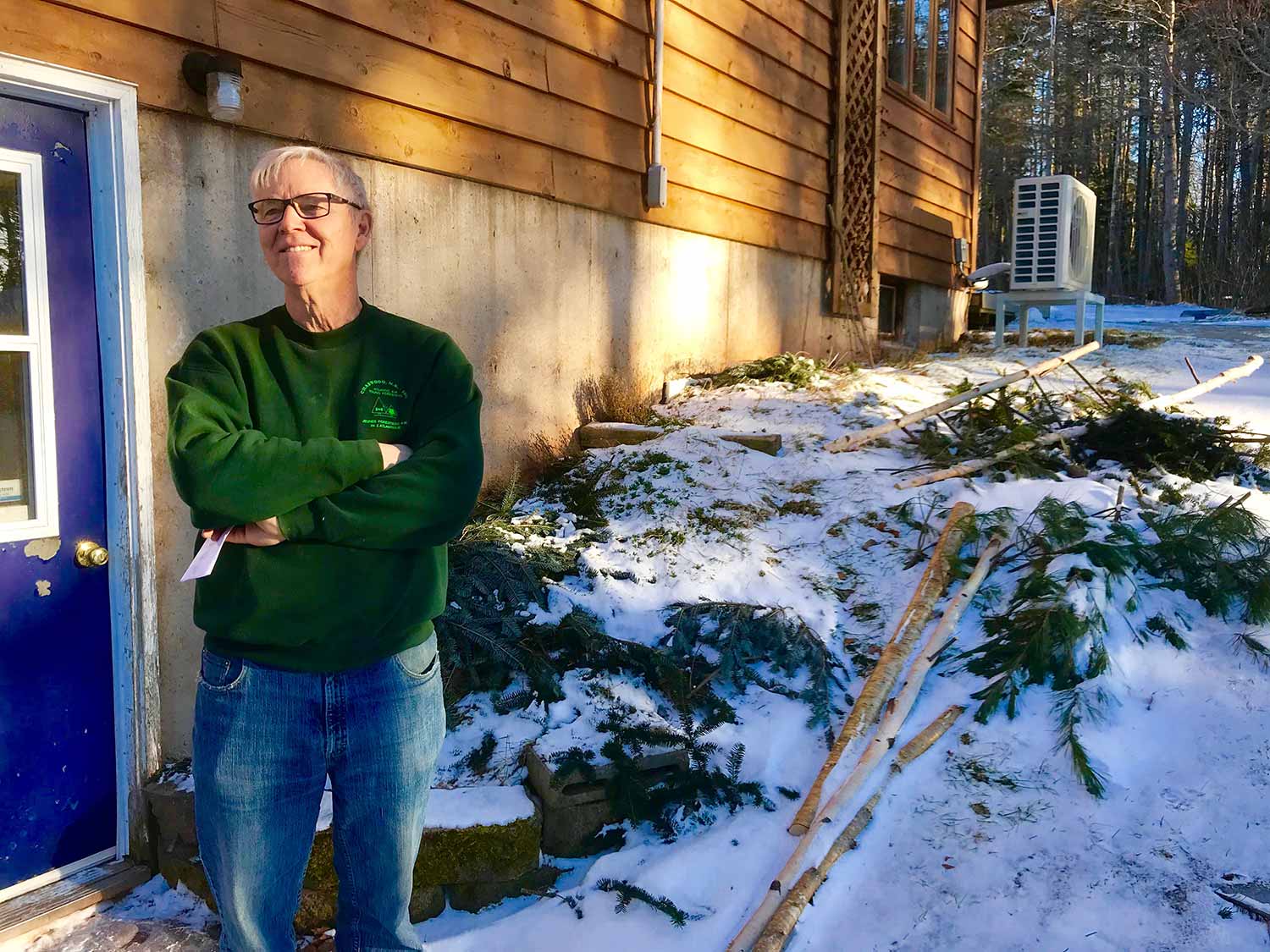 Watts makes his home on a 100-acre mixed forest woodlot where he runs a six-acre Christmas tree farm with balsam fir, Korean fir and white pine and harvests wild blueberries. He spent his career working for the province in forest management and believes forests should be enjoyed for wildlife, recreation, aesthetics and economics.
Making pens is something this wood-loving entrepreneur stumbled into three years ago while chopping firewood as a way to unlock the inner beauty of a tree and transform its wood into something long lasting and artistic. His business card now says "Watts Tree Farm: Sharing the spirit of the forest," and Watts eagerly takes us on a step-by-step journey through his artistic process.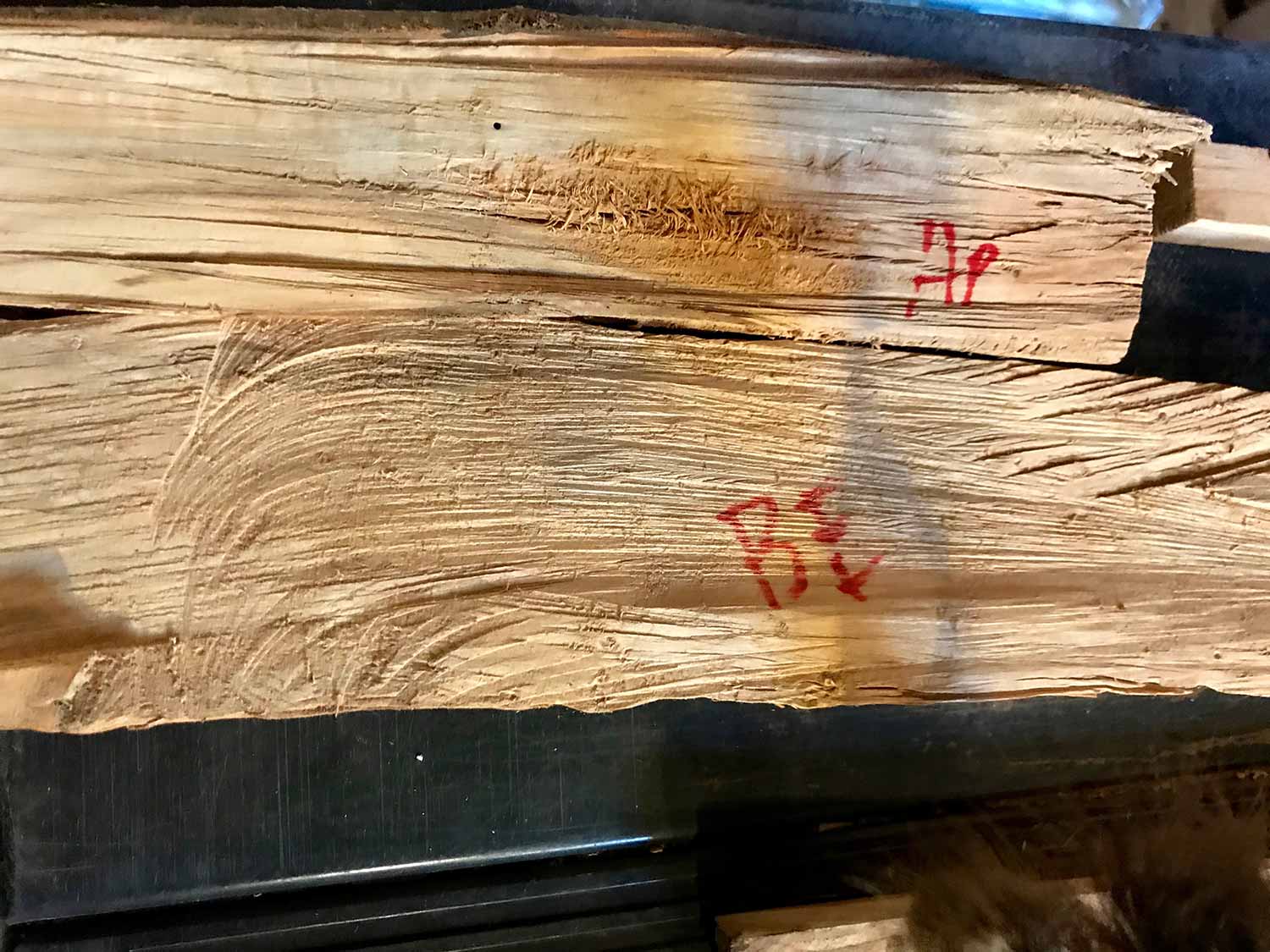 While gathering and splitting firewood from the 20-odd types of trees on his property, Watts finds unique pieces that deserve a better ending than simply burning. These are pieces of yellow birch, apple, wild cherry, choke cherry, spalted maple, curly maple and more with interesting grains or colours. Select pieces are salvaged from elsewhere, so you might find pens made from things like driftwood or black walnut.
"To me, the real satisfaction is when you get that piece of wood that's an `Oh my god' moment," Watts tells us. His dream, he wrote on his blog, quickly became to release the inner beauty of wood "and let people see the magnificence of nature."
The first steps are to cut the rough, firewood-sized pieces of wood into long, thin, one-inch pieces, label them ("AP" is for apple, "BE" for birdseye maple, etcetera), and dry them in his sunroom.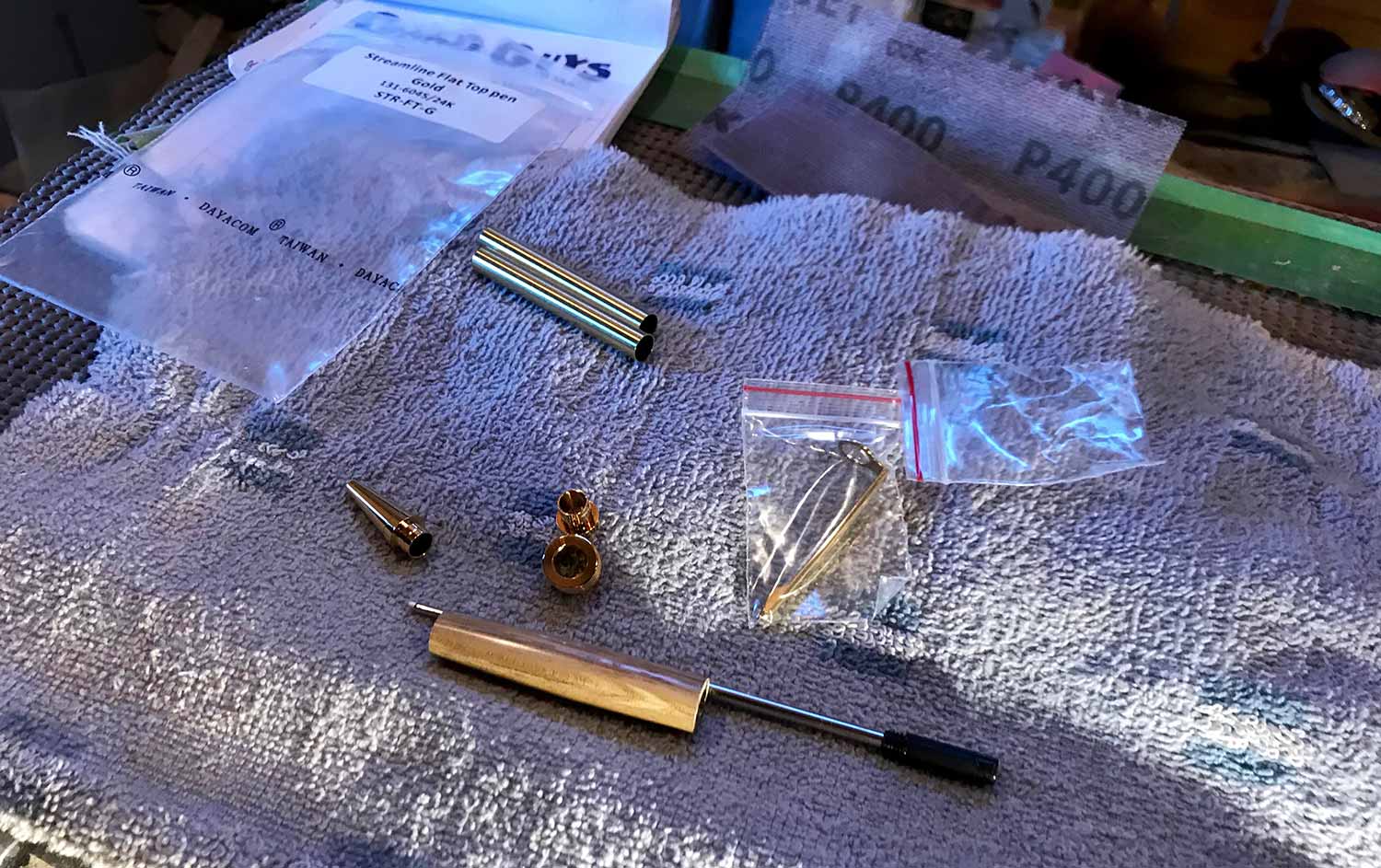 He buys pen-making kits from an Ontario wholesaler and, when it's time, works with matching squares, drills into the wood and glues in metal tubes. He has other tools that help perfect the length and square ends, and sand, shellac and wax the pens. It's a simple process, but it's easy to make mistakes and Watts is proud to say he has made them all and learned from them.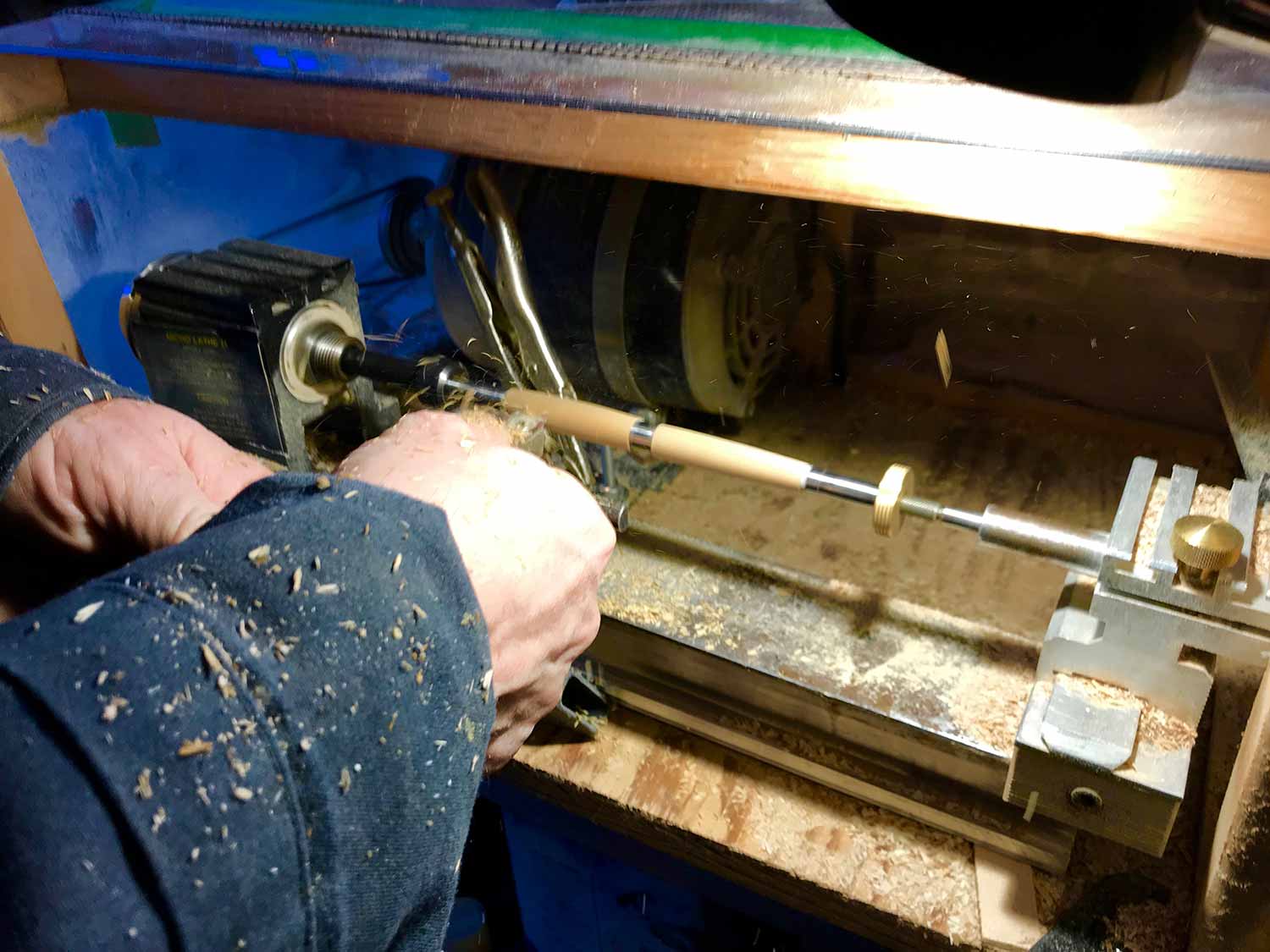 "I had no idea how to do this — just going by the seat of my pants," Watts confides. "But you know what? This really shows you can go out and do anything you want to do."
We hope this important life lesson sticks with the three kids we've brought along.
Watts doesn't do the "very lowest end" pens or the "really high end" ones, focusing instead on four of five mid-range designs in gold, chrome and gun metal and with medium black ink.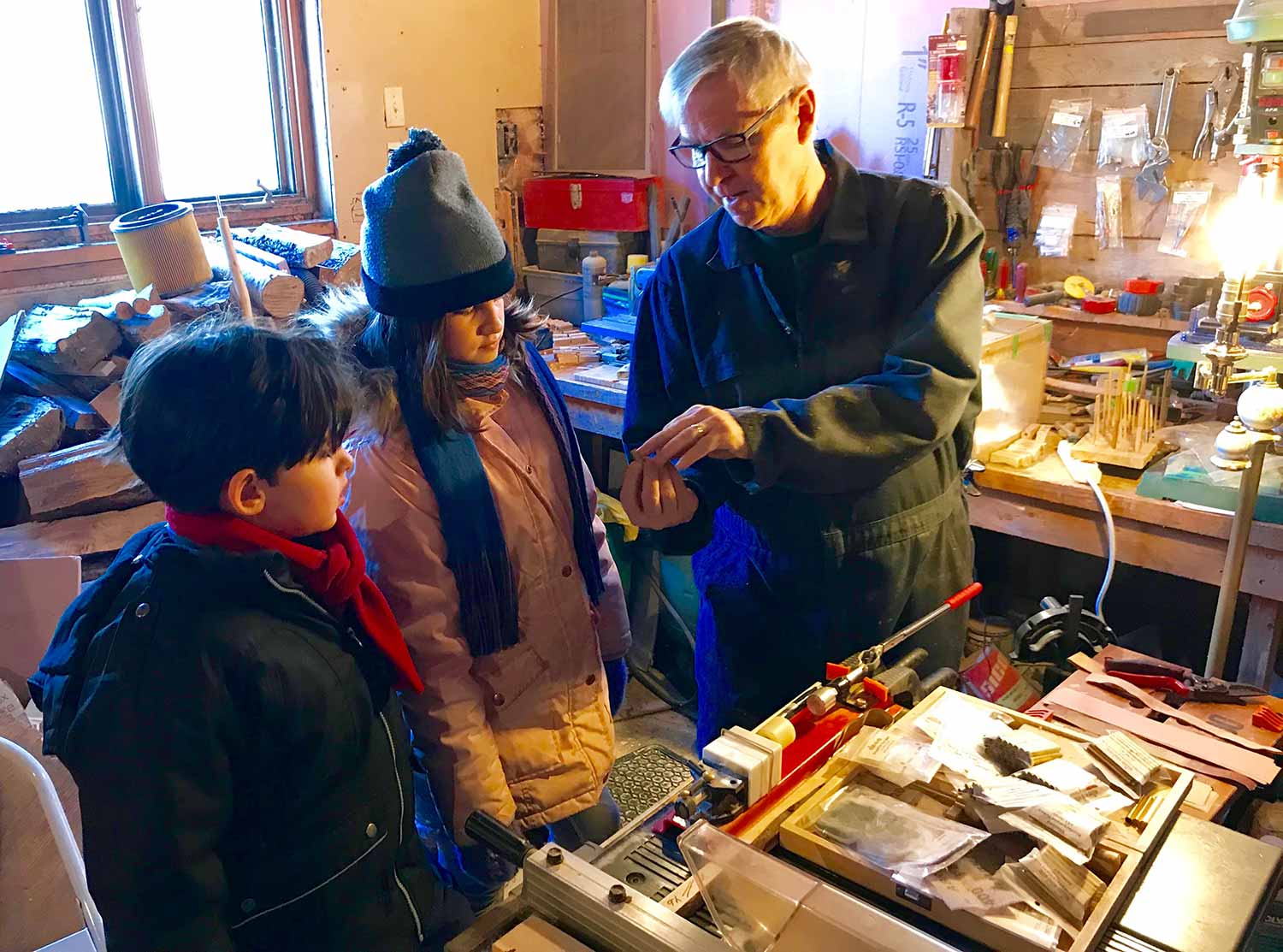 His pens are "meant to be functional art" and he makes just a few hundred each year, selling them on consignment in a handful of PEI, New Brunswick and Nova Scotia shops and from his website. They're $40 for a standard pen and $45 for a premium one if you buy from him, and a little more if you find them in a store.
It's important to Watts that people don't just buy his handcrafted pens, they use them, preferably forever. He tells us it's as easy as a quick trip Staples to get "Cross pen refills" when we run out of ink. I'm newly ashamed to say I've used thousands of cheap, disposable pens in my writing career and never seen the allure of fancy pens — until now.
Watts' pens come with a tiny sticker identifying what kind of wood they're made from and we agonize over several dozen of the one-of-a-kind pens he has ready for sale in his basement workshop.
Hazel is almost 10 and transfixed by a slim choke cherry pen with a gold treble clef note "theme clip." My husband Rick goes for a more manly choke cherry pen with gun metal parts. Our PEI friend Cindy carefully considers the options and choses birdseye maple.
My pick is a heavy and shapely gun metal pen made with spalted maple, which shows off wood from a tree that began to decay until the wood was chopped and dried. The partial decay — which is called spalting — reveals cool lines and streaks where fungus attacked the wood.
If trees could talk, the stories they would tell. Since they can't, Sid Watts has found a way to create wood pens that do the storytelling.