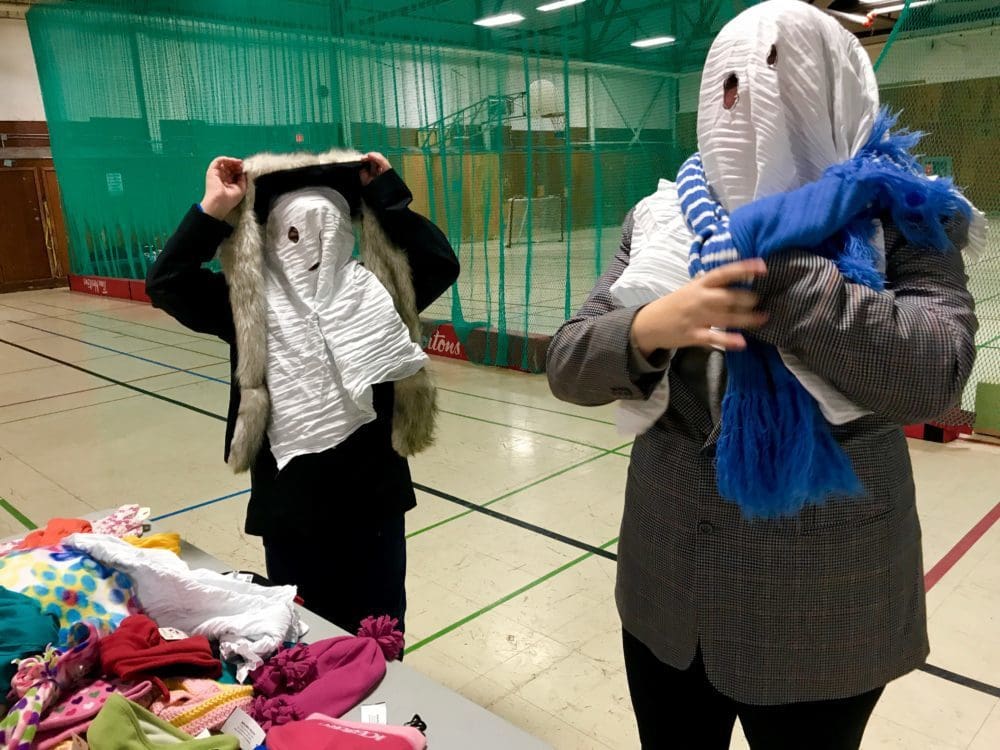 Mummers. I first heard that strange and alluring word in 2017 and it alone made me go to St. John's, Newfoundland to find out more.
Mummering is an ancient custom of disguise and house visits at Christmas, but it's a tradition that's fading in these modern times. Instead of going from house to house, I went to a variety of Mummers Festival workshops, created an elaborate disguise and paraded through the streets of St. John's.
Read my deep dive into mummering here in the Toronto Star.