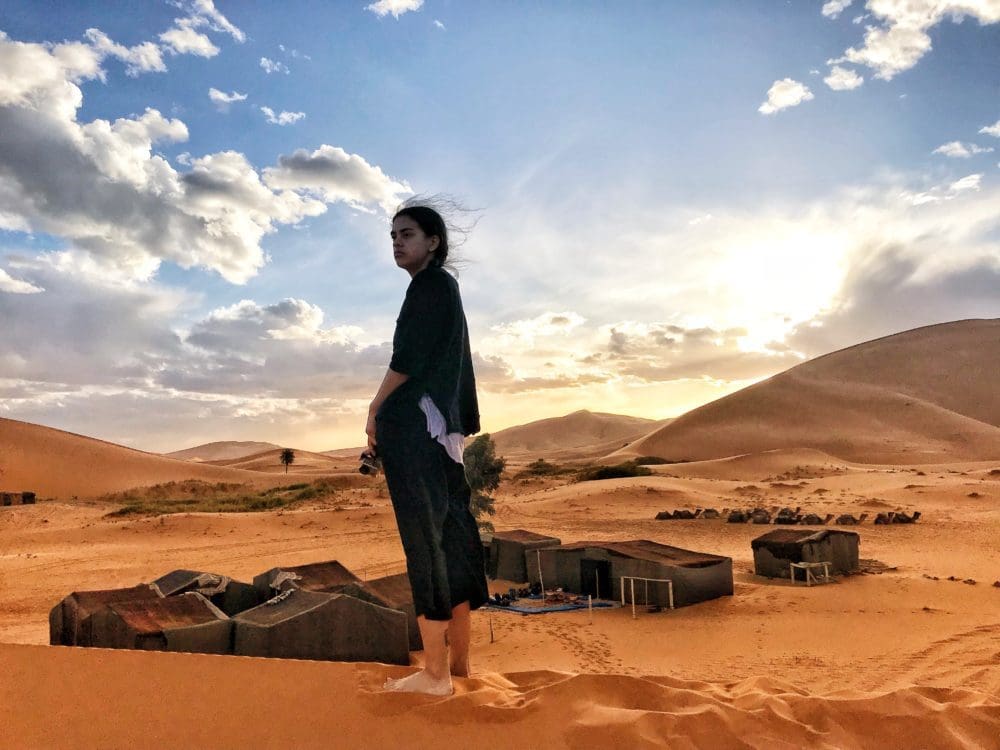 So after 18 years covering food and travel at the same newspaper, I wasn't sure what my writing life would be like if I cut myself loose and took a buyout. I made a very modest goal — five travel bylines this year. And I vowed that I'd only write good stories for good people and good publications.
I'm pleased to report that I already have 11 assignments for seven publications, and that the published stories are starting to roll in.
This one's special though.
The editor at Ensemble Vacations magazine was the first person to give me an assignment — a family travel piece about an April trip to Morocco with my oldest daughter. The only catch was that the magazine has rules around its suppliers and advertisers.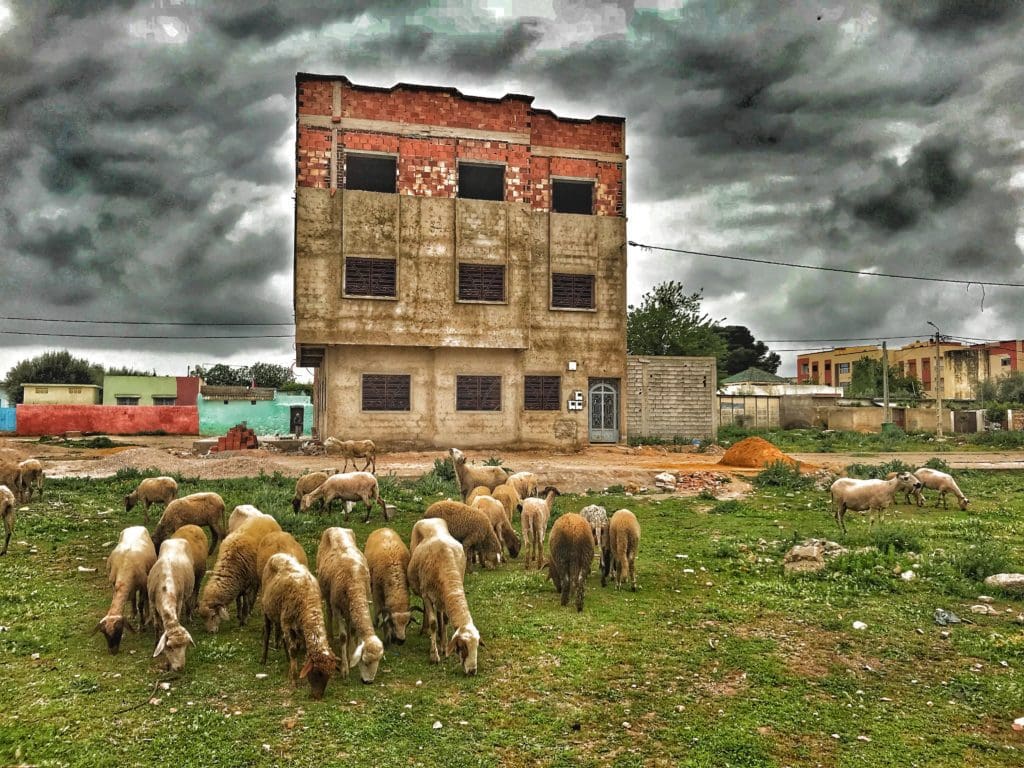 Luckily, this was a personal trip, not a "FAM" (meaning I wasn't hosted by a tourism board or any company) and so I didn't have to name the adventure travel company that I went with. But that also meant I couldn't name the hotels, desert camp, guides, etc. and that I couldn't rely on interviews and quotes like I usually do.
Stripped down to its essence, this is simply a story about a moment in time in the desert. I'm really proud of how it turned out. You can read the story here.