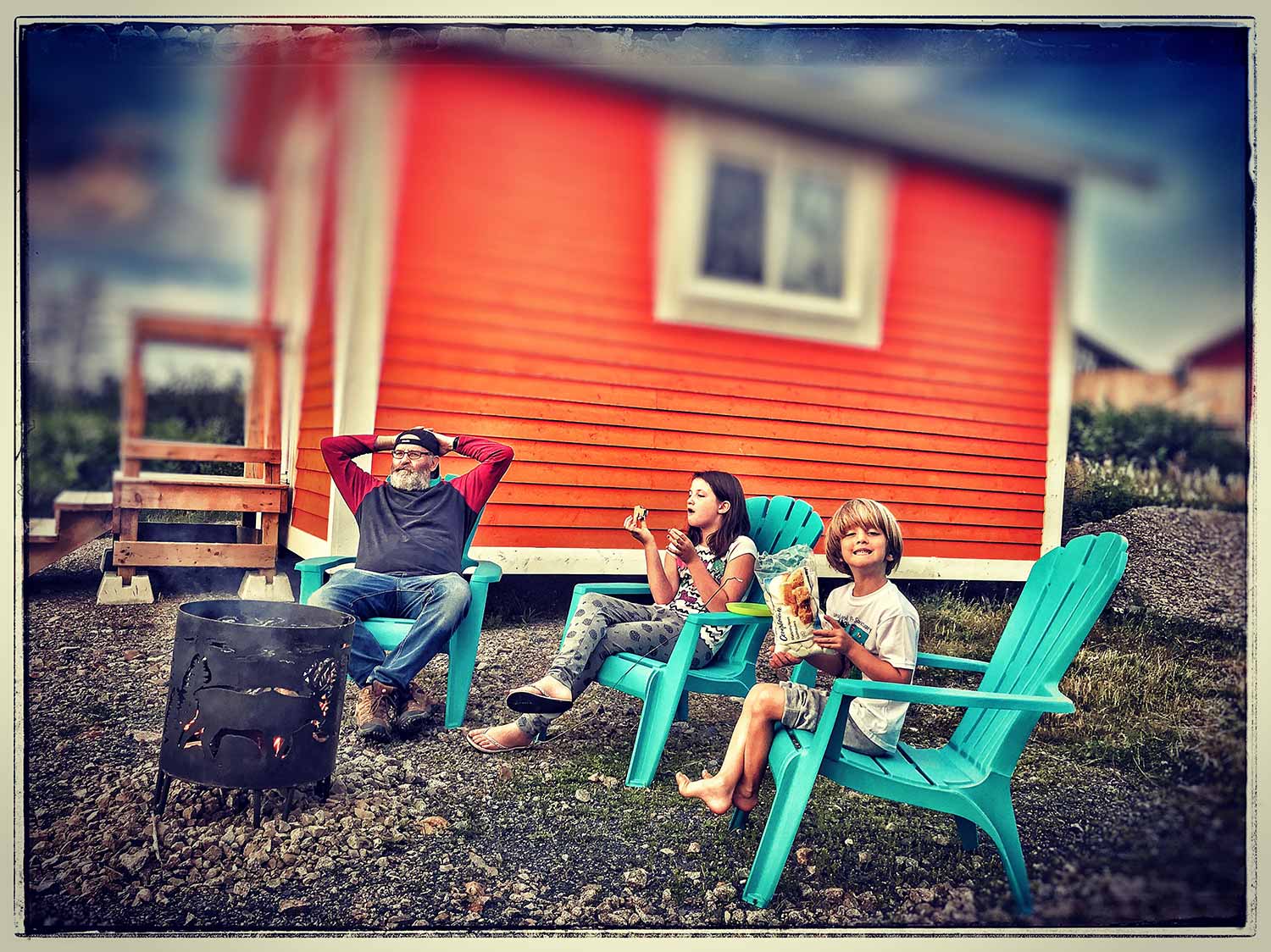 With my 50th birthday looming last December, I was a little spun out and craving drama — so I bought a house on Fogo Island.
Fogo is an island off an island (Newfoundland and Labrador) that's about two days from Toronto. Fly to St. John's, rent a car, drive five hours, line up an hour or two for the ferry, take the ferry for 45 minutes, drive another 25 minutes. (You can fly to Gander and cut the drive to the ferry down to an hour and a bit, but you usually have to overnight there first.)
I bought my little place in Joe Batt's Arm almost sight unseen. I'd been staying at the Fogo Island Inn with my husband and two of my three kids for Mother's Day and talking real estate wherever I went. On Fogo, people don't believe in real estate agents and often don't even put up For Sale signs. As we were leaving, someone on the inn's reception desk insisted on showing us her friend's place.
The owners had moved out. The door was locked. The wind was howling. It was cold and rainy and windy. The house was covered in drab vinyl siding. The decks were a little weary. But it was a solid three-bedroom bungalow on a beautiful piece of property with a rocky pond behind it and unobstructed views of the ocean.
It spoke to me — and I'm someone who hates going to the same place twice.
I met one of the owners two days later at Tim Hortons in Gander and made the deal, driving straight to their lawyer's office and then immediately on to my new lawyer's office. The deal closed about six weeks later. My husband wisely supported me from the sidelines.
My plan was to use the house as a writing retreat.
One year and a bunch of renovations later — using Newfoundland lumber for the new clapboard siding, decks and floor, plus a big shed and a No. 23 made on the island by a metalworker — the Puffin House is ready to go.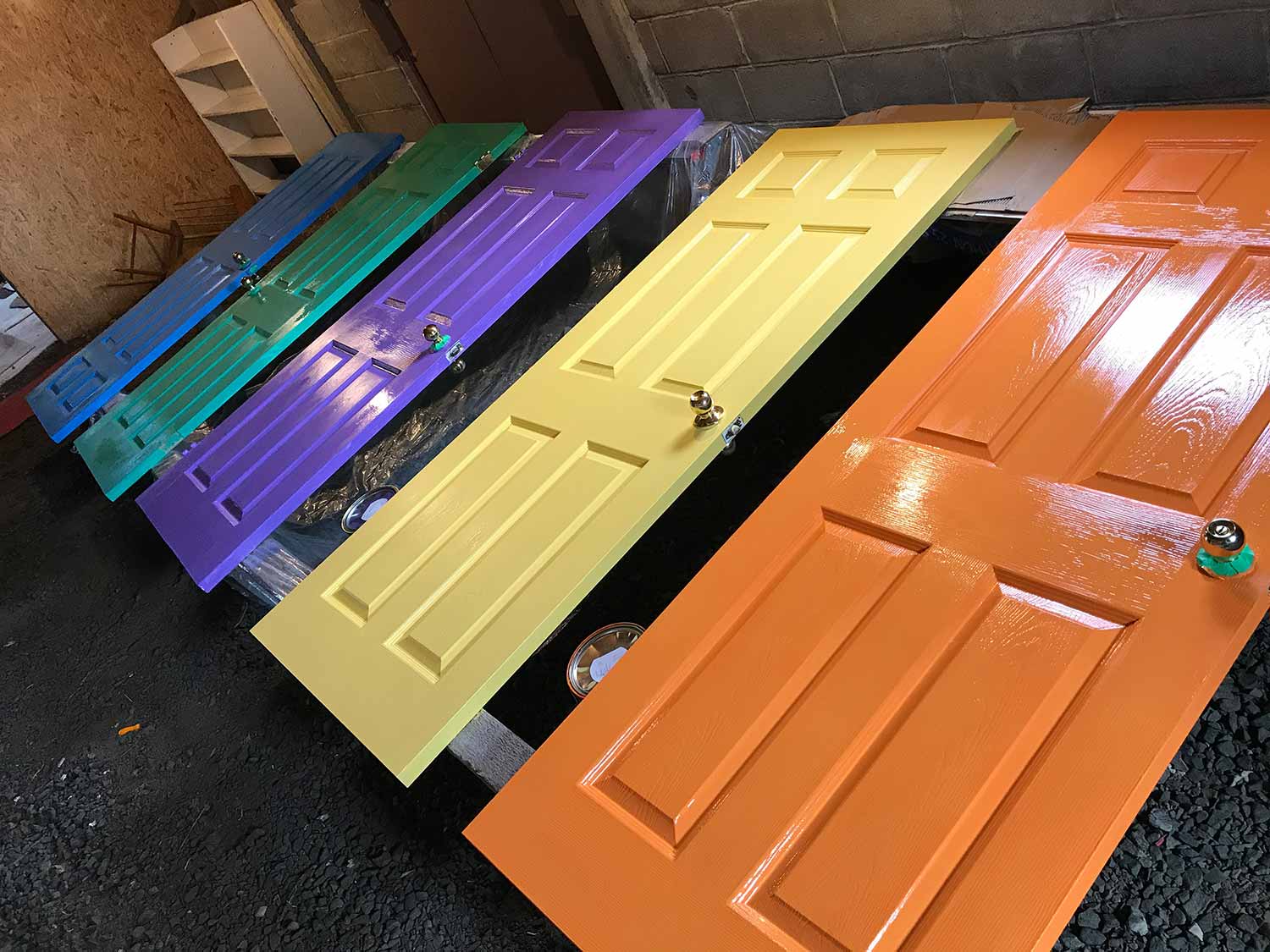 And me? Just before turning 50, I got word that I'd been accepted into grad school to do a Master of Fine Arts in Creative Nonfiction and spend the next two years writing a book.
Shortly after turning 50, I started a year off from the newspaper job that I had treasured for 18 years. And then in April, the company offered lucrative buyouts. I grabbed one.
Last week, a couple of friends and I drove to Fogo to deliver furniture and get things in order for the summer.
Oh, and just a few days before that road trip, my first freelance byline appeared. It was in the Globe and Mail. It was my love letter to Fogo Island and you can read it here.