Cuba at 50 — with the kids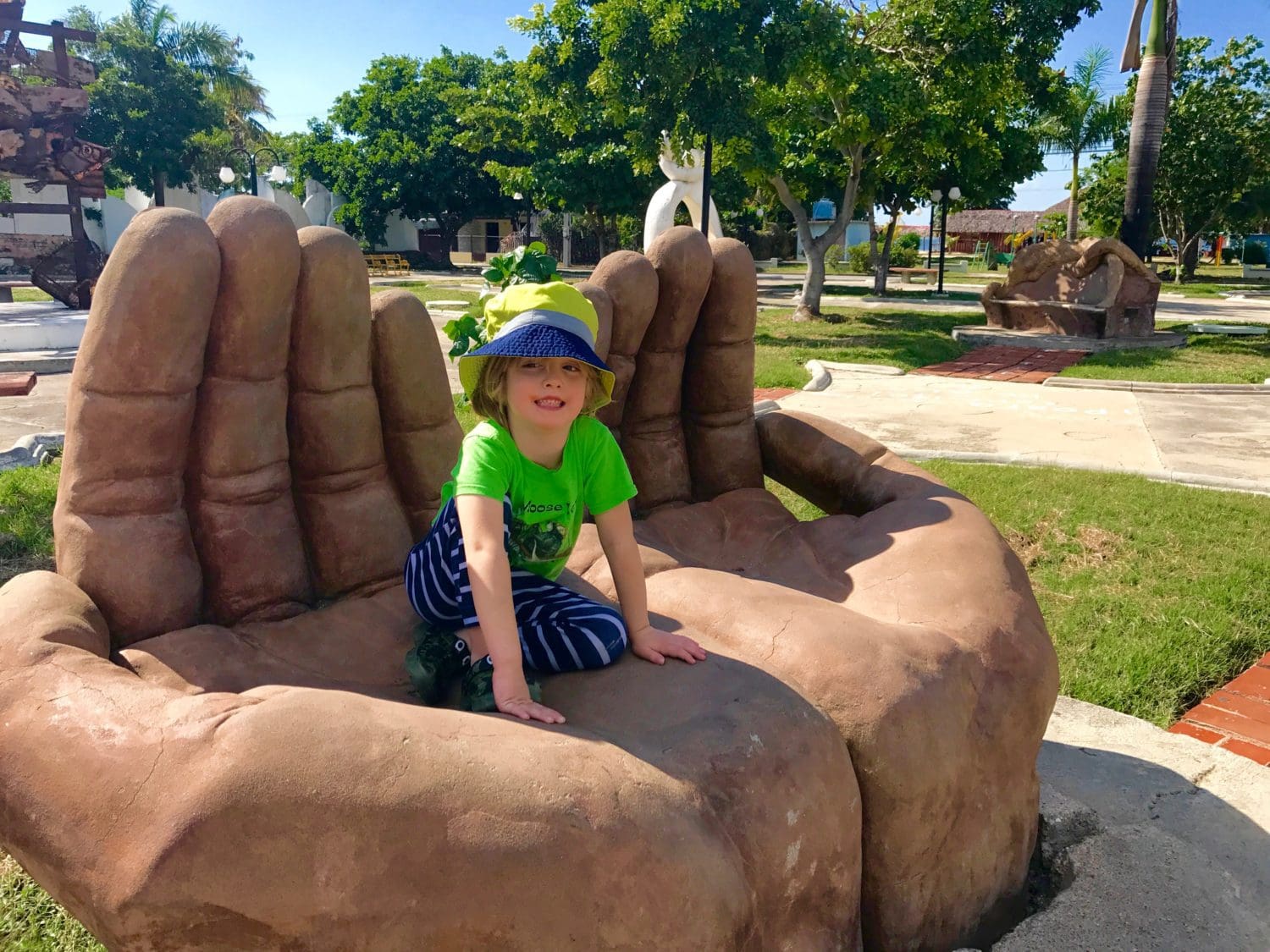 Facing 50, I knew two things for certain.
One: I wasn't going to be pathetic and spend my milestone birthday at my desk. Two: Since I'm a workaholic, that meant I couldn't actually be in the city or I'd sneak in to work.
So I told my family that we were going to Cuba, even though it meant that Santa had to come early to our home in Toronto.
We spent five days in Cienfuegos where I celebrated my birthday with horseback riding and a pig roast.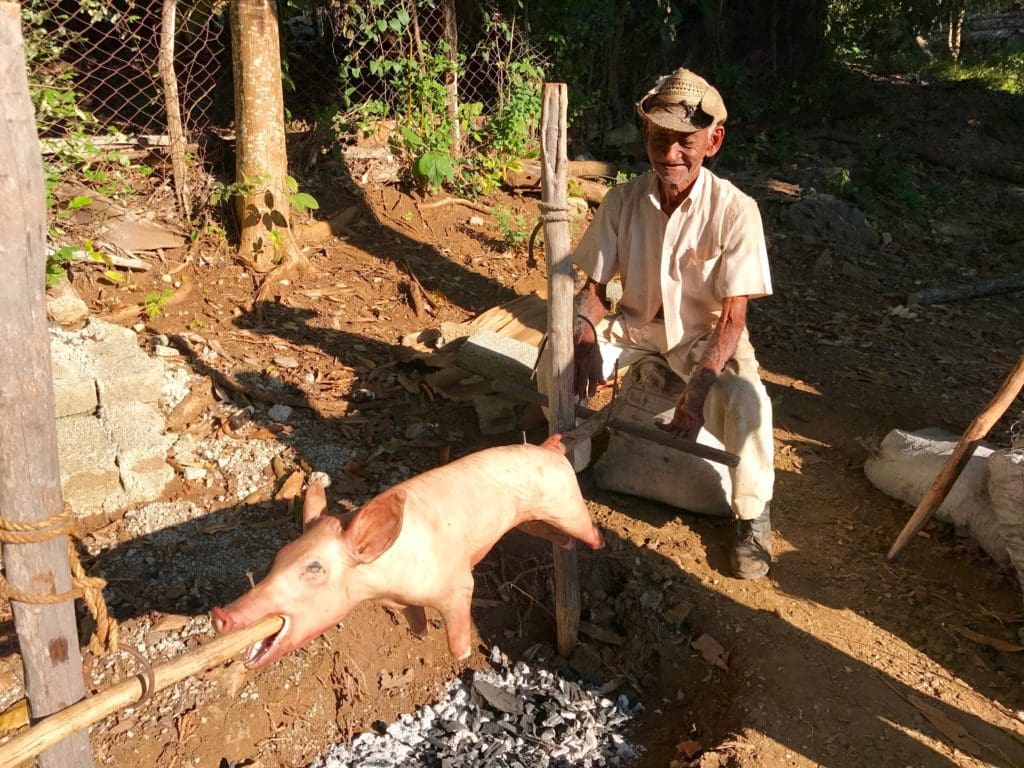 And then we spent five days in Havana where we celebrated Christmas in a pink convertible tooling around the city.
You can read all about it in my first story for Today's Parent — "How to do off-resort Cuba with the kids" — right here.