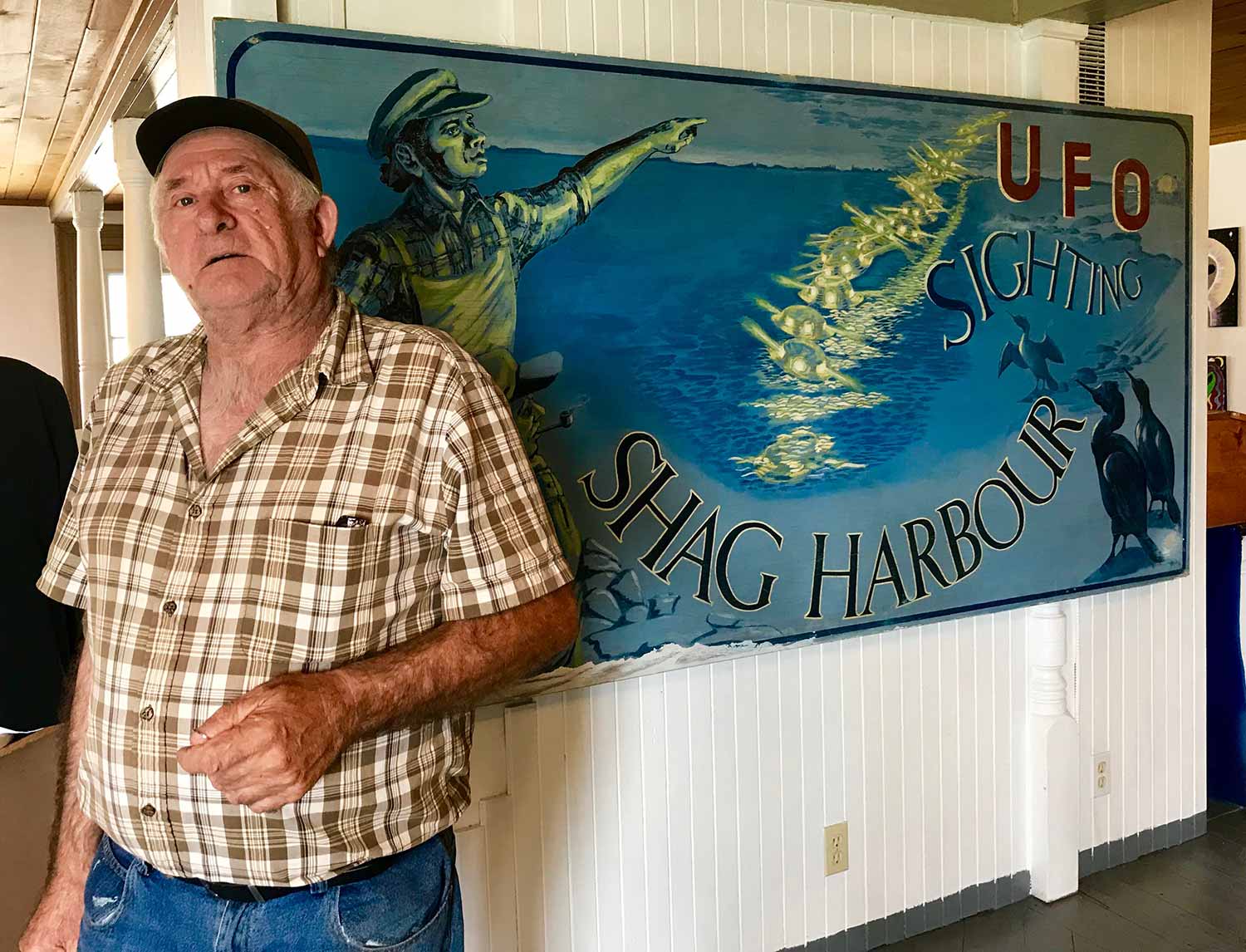 Who knew that Canada was home to two UFO encounter sites that are so famous (famous as in well-documented) that the Royal Canadian Mint created a collector's coin immortalizing one of them?
I dragged my family to Manitoba last summer under the guise of staying at a ranch to go riding. Falcon Beach Ranch has ordinary trail rides, but it also has a special 1.5-hour UFO ride to the site of one man's famous 1967 encounter with a UFO. Remember that UFO stands for unidentified flying object and doesn't necessarily mean aliens.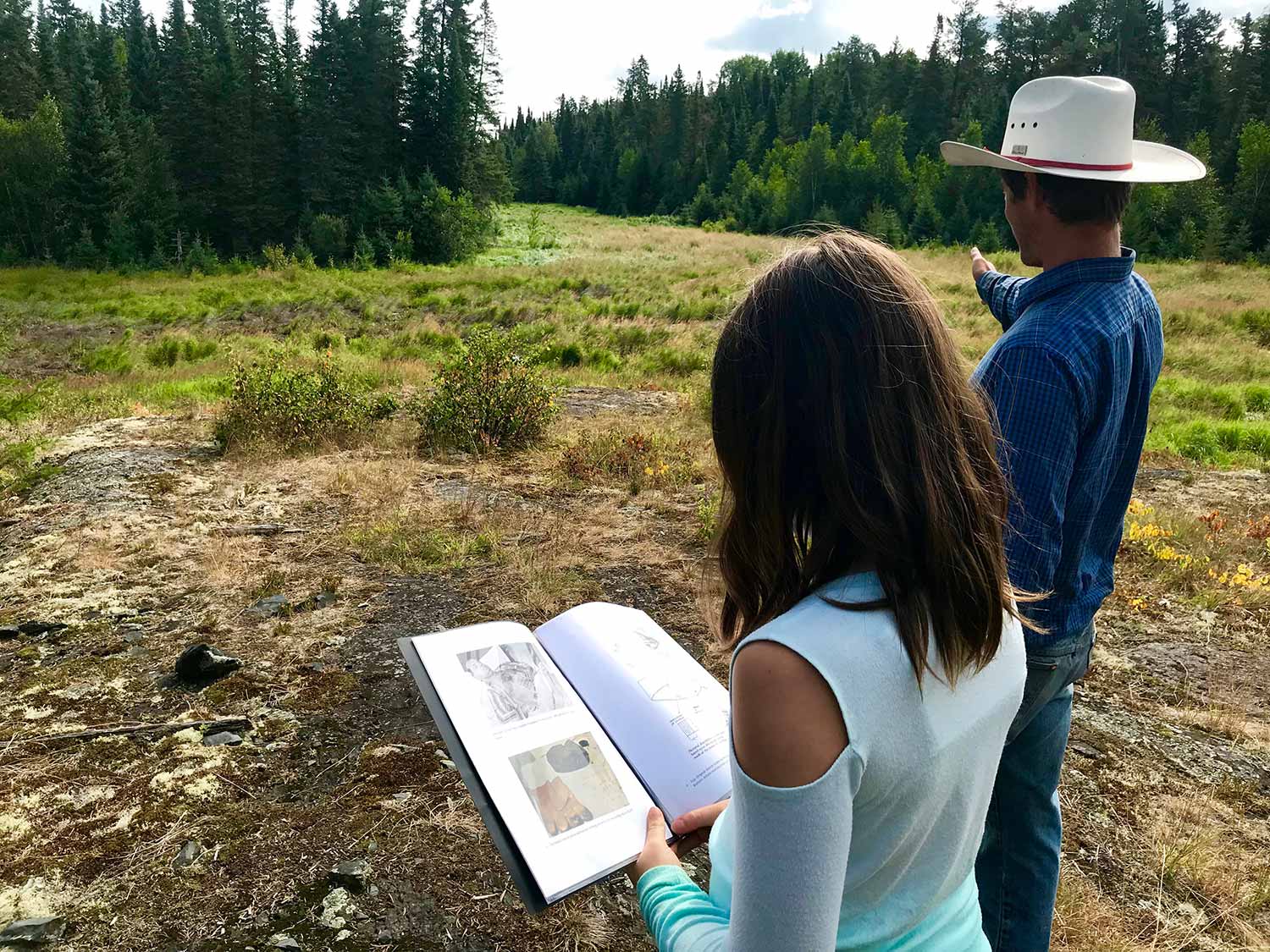 A couple of weeks later I was in Nova Scotia and rented a car for a road trip to Shag Harbour, the site of another famous 1967 encounter. This one had multiple witnesses, including a RCMP officer and pilot. You can sit on a bench and stare at the sea where the UFO went down. And you can get a guided tour of the humble local museum.
I got to write about Canada's UFO tourism for Daily Beast Travel. Read the story here.