A happy day winning three NATJA travel writing awards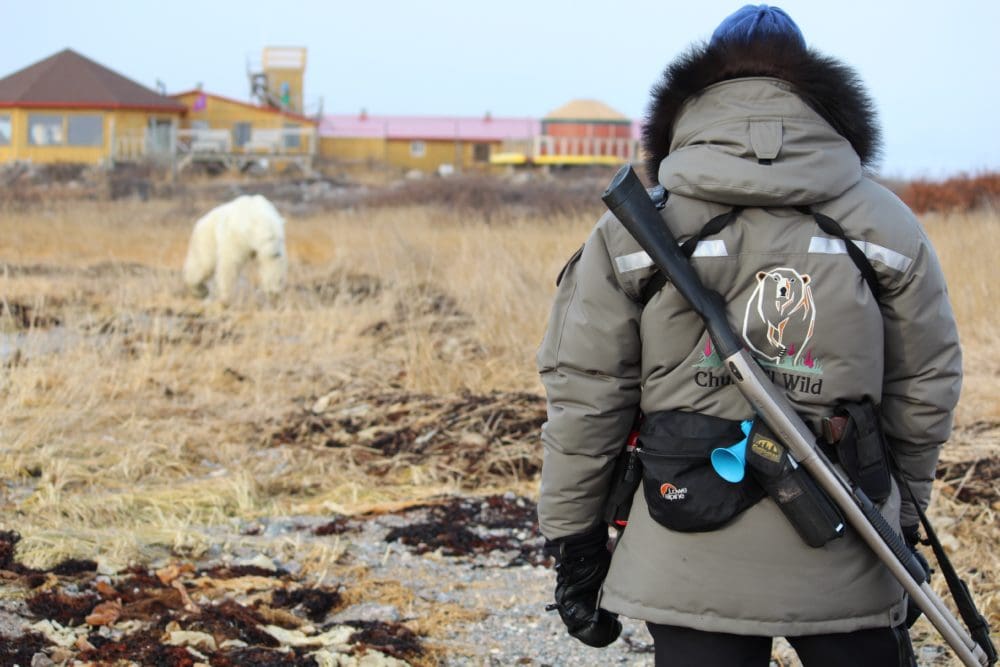 Pinch me and then pour me a drink — I just won three writing awards from the North American Travel Journalists Association.
A package of my Canada 150 stories in the Toronto Star won Gold in the Travel Series category for print publications, beating out newspaper and magazine competition from across the continent. These were stories about camping in a yurt near the ice floe in Nunavut, taking a long weekend to explore Iqaluit, learning to build a proper sandcastle from an artist on Prince Edward Island, exploring magical Fogo Island in Newfoundland with a community host, and going on a heart-stopping walking polar bear safari north of Churchill.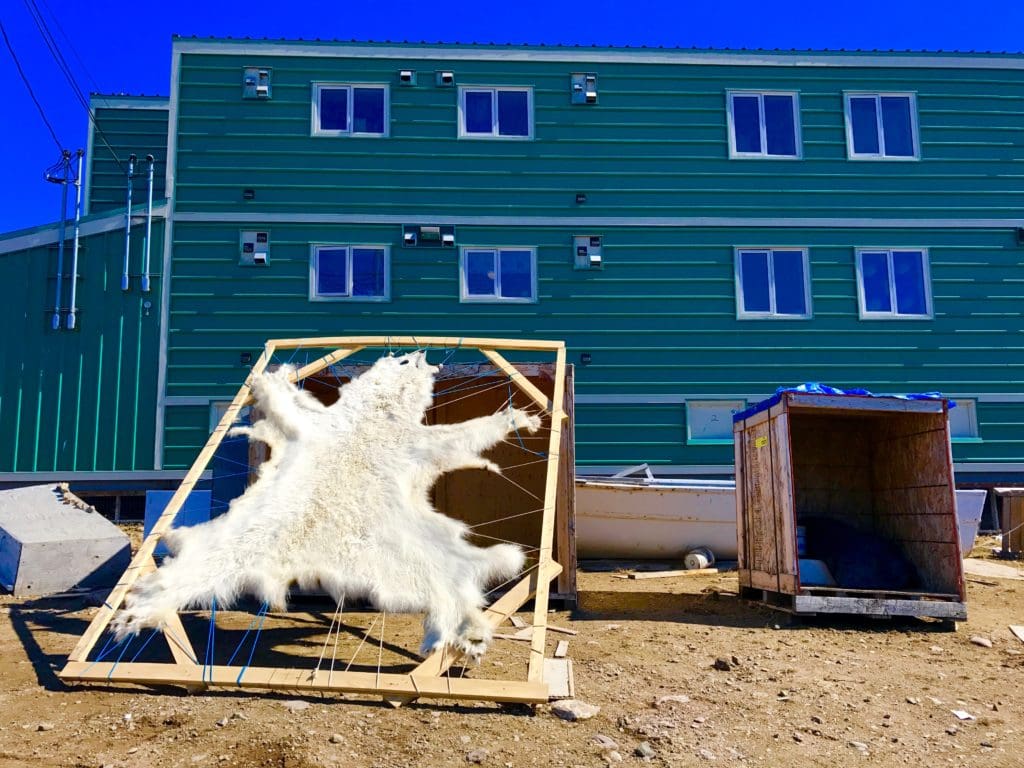 To say my year-long Canada 150 series for the Toronto Star was important to me is an understatement. I threw most of mental energy in 2017 into writing and assigning a dozen stories for all 10 provinces and three territories to create a special issue for each of Canada's 13 parts. To have these Canadian stories recognized in a North American competition that drew more than 1,000 entries is really something, especially as I embark on launching a freelance career.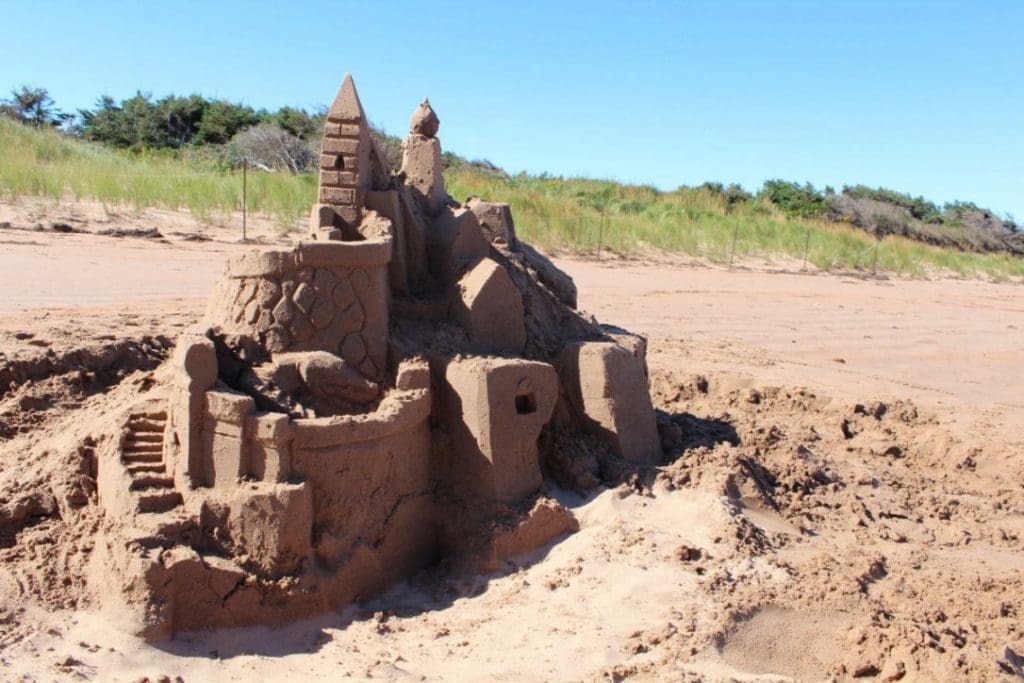 My Manitoba walking polar bear safari story — a pre-tour before my first GoMedia Canada event — also took home Silver in the Destination Travel category for newspapers.
And my story about taking my 8-year-old daughter Hazel on a day-long dinosaur dig (for real bones) in the sweltering summer heat of Wyoming won Silver in the Intergenerational and Family Travel category for print publications. It was so unbearably hot that day that I left my husband and 4-year-old son back at the hotel. Family travel is important, but it's not easy when your kids are young.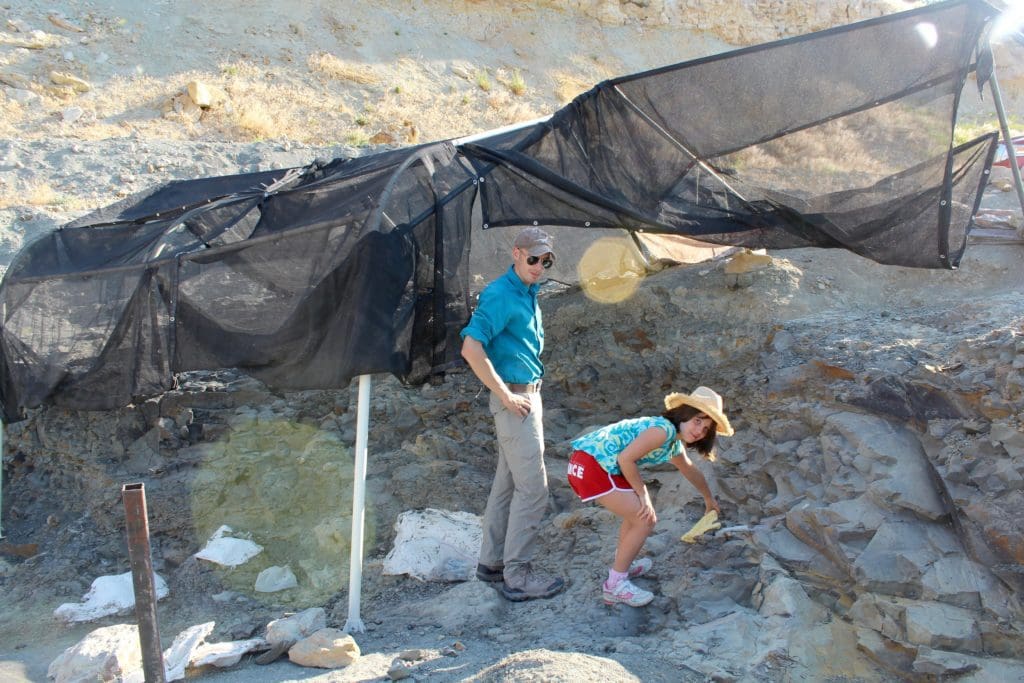 So anyway, yesterday was a happy day that came on the heels of winning a fishing rod and reel in an online contest from Keep Canada Fishing just as I start fishing-themed explorations for a book.
Yes, I'm an unabashed gambler — lottery tickets, mahjong, poker, random contests. You can't win if you don't enter. Remember that and make an effort.
On the editor front, it was also gratifying to discover that two of my freelancers won four NATJA awards for stories assigned, edited and given homes on my watch as Toronto Star travel editor.
Calgary-based writer and musician Mike Fisher won Gold in the Destination Travel: Newspaper category for his very personal tale of going to Memphis for the music. He won a finalist citation for that same story in the Cultural, Educational, Self-Improvement Travel: Print Publication category. And he snagged a Bronze in the Luxury & Resort Travel: Print Publication category for a story on the world's most luxurious cruise ship. That's the funny thing about Mike — he's a musician who loves luxury. Go figure.
Regina-based writer Jenn Smith Nelson took home finalist honours in the Intergenerational and Family Travel: Print Publication category for a tale about learning to snuba with her two sons in Saint Lucia. No, that's not a typo. Snuba is what happens when you mix scuba and snorkeling. When and if I ever get a chance to snuba, I will be thinking of Jenn. (She also earned a bronze and another finalist nod for non-Star work.)
Yes, it takes time and money to enter travel writing contests, you don't always get to win and it sucks to lose (I entered five other things in these awards). But what I love — beyond the thrill of winning, the recognition and the prizes — is the chance to revisit a year's worth of stories and push old favourites back out into the world. And for that, I thank you NATJA.